Why your ticket machine ball bearings should be from igus®
Daniel Chen | September 24, 2021
Ball bearings in ticket machines where requirements for installed components are stringent. igus polymer ball bearings are expanding their advantage over metal ball bearings in this segment. They are not only maintenance-free and lubrication-free – they also ensure that the application environment is free of contamination. Searching for contamination of tickets and banknotes: not here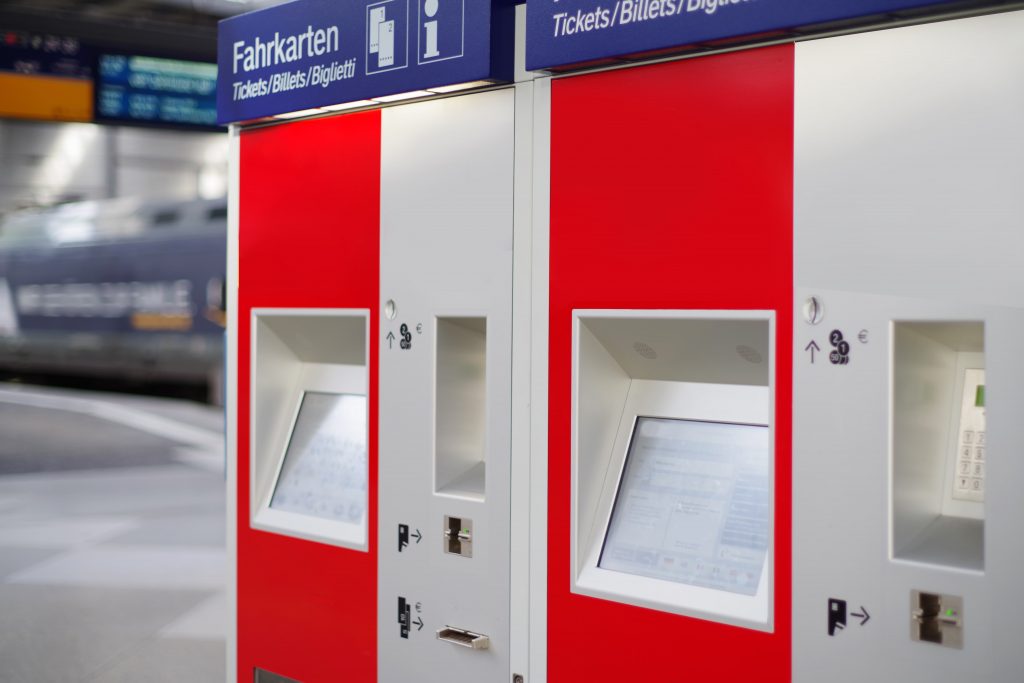 Our ball bearings have glass balls as rolling elements and are entirely metal-free, so they can be used with magnetic strip readers for easy, cashless payment. Our ball bearings made of high-performance polymers are also perfect for tough environmental conditions, such as moisture, condensation and various temperatures from hot to cold. They perform better in vending machinery than their metal counterparts. Our ball bearings also offer great savings potential. The rolling elements have no lubricant resistance to overcome, so they operate very smoothly and have a very low breakaway torque.
Another value-added option is in the design of special parts. The freedom of design provided by plastics allows the integration of features such as the following:
Installation functions
Gears
Guide rollers with flanks.
Features can also frequently be integrated into the application without additional cost, reducing installation time and improving product performance.
We look forward to your special part enquiry
If you are planning a new project or trying to improve an existing one, we would be happy to assist you with our expertise.