Power-step Hinge uses iglidur H2/P210
Lynna Liu (刘银) | September 25, 2020
When refering to modified vehicles, we are now easily thinking about a foldable steps of SUV,especially those with high chassis. In order to help passengers to easily get on and off, installing a set of steps is almost a must. There are 2 types of step for your option:fixed or foldable. Nowadays more and more SUV owners prefer eletric foldable power step. Of course this kind of step significantly improve the tech and luxury class. On the other hand, foldable step help optimize aerodynamics and improve fuel-efficiency. So , for modified vehicle owners, though an automatic telescope step may cost a few thousand RMB, it is still vey worthwhile for high vehicle dynamic performance, appearance and comfortable experience .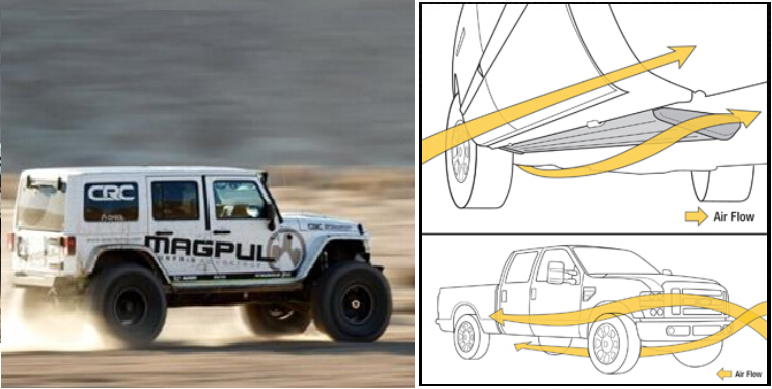 A set of electric foldable step system is actually a 4-bar linkage mechanism. Extending one linkage , you can get it's movement track like this:

Considering the harsh working conditions such as wind, snow, mud, rain, sand and gravel, the sliding bearing at the moving joints plays a function that cannot be underestimated. In our test,it can withstand the 6 tons of pressure exerted by the air pump on the whole set of step and meet the durability test of more than 5 million times. A complete boarding step can be used with up to 20 sliding bearings. These bearings are assembled in each hinge joint. Both iglidur H2 and iglidur P210 are used in batches because of their high strength and wear resistance.

For further information or samples,please feel free to contact me.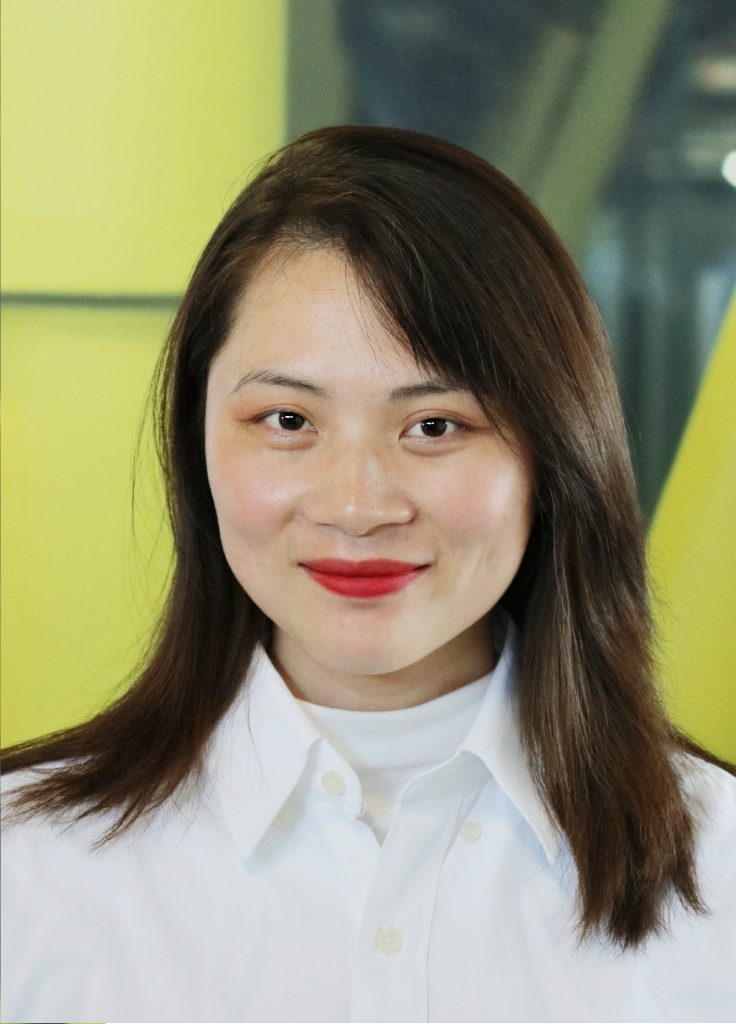 刘银/Lynna Liu
automotive marketing
TEL:021-80366201
E-MAIL:lyliu@igus.net