Rise of Low-cost Industrial Automation
Kevin Huang | September 10, 2020
When I talk about low-cost automation, it reminds me of all projects I have participated in the past 13 years. For recent years, we have been focusing on providing linear bearing parts and some linear module products for OEMs.
Our products are always found to be used to do some incredible things, but we have found that our products have been mostly applied to general mechanical equipment manufacturing industries like packaging, textiles, automobiles, medicines (medical beds, trolley and stretchers), laboratory equipment (most of which are applied for laboratory automation). In these industries, drylin linear sliding bearings highlighted its main advantages of free of maintenance, self-lubrication, light weight and corrosion resistance.
In the past few years, we have witnessed some emerging industries such as robots, AGV, 3D printing, small CNC machine tool sliding door, photographic equipment movement control, and automation equipment, especially the vending system and self-service shops, etc.
Many self-service shops are more than several vending machines. These shops can be seen as packed automated solutions to replace the work which used to be done by humans.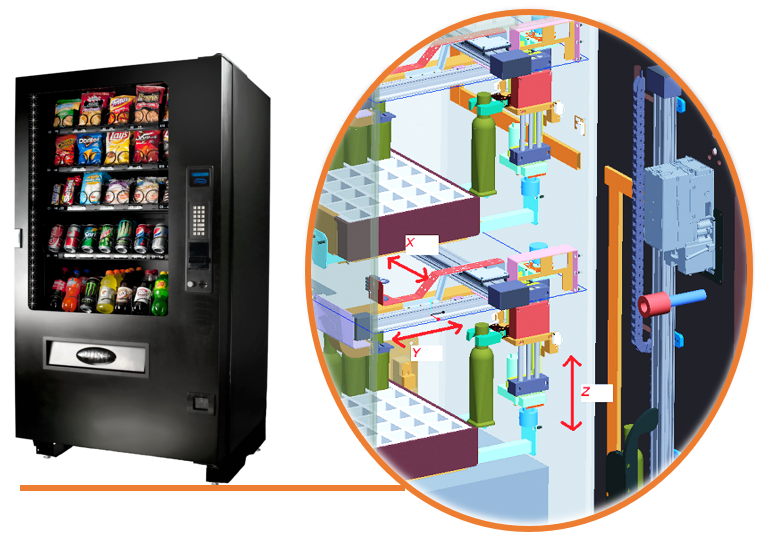 I remember that long time ago, a duplicated key cost a key-maker a lot of time and effort to cut and mill the key according to the original one bit by bit. Today, however, by only putting a key into the equipment, can we duplicate the key exactly the same as the original one. These also mean that time can be saved by using automated machines because they can replace most of the work that used to be done by employees. Since key-making training is not needed by employees now, the employees can focus more on customers.
Using self-service devices offers another advantage. The flexible automated technology brought by these devices allows customers to enjoy convenient customization, which can further improve the practical value of such automation solutions.
Talking about these reminds me of the pet collar engraving device, or the pastry decorating device, which serves in a bakery using 3D printing technology to make customized designs for children. For example, printing the words "Happy birthday, Lu, welcome to the age of automation." These help with improving customer demand and revenue, and the payback period can be greatly shorten with such a "smart" machine.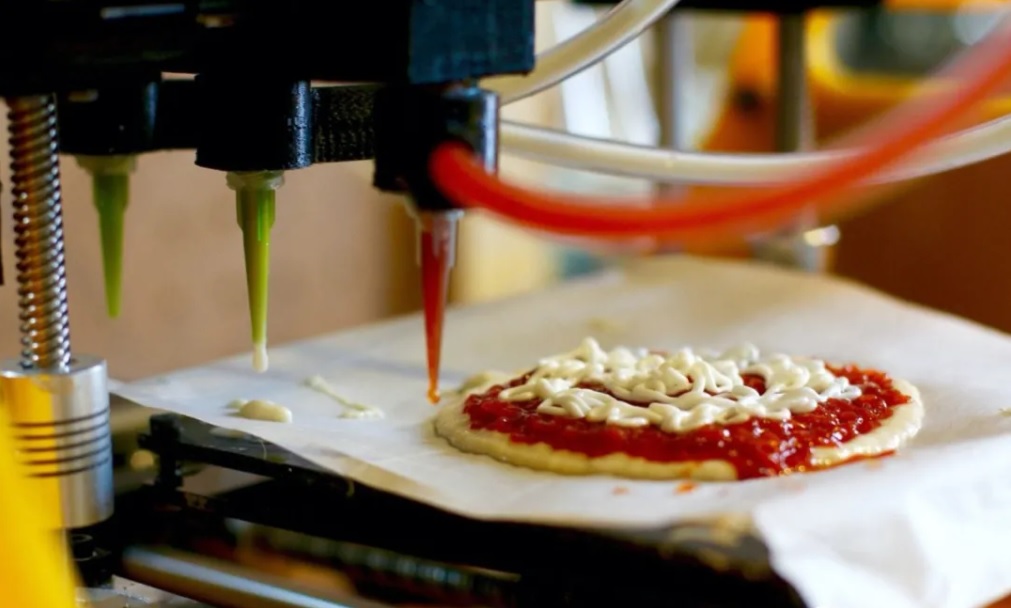 We receive new orders for automation demands every week, from an automated coffee kiosk with robot baristas, a self-service beverage station, an automated cooking machine, and a lunch box vending machine, to a vertical farm system with gantry robot planting seeds and watering. I bet that the vertical farm will soon be needed by some customers, and we will provide them with related solutions which will gain market share. With our automated solutions, the customers are able to view and select the crops in real time through the cameras on the linear drive mechanism which then will pick the corps. I believe the technology as such can be seen in the near future.
The cause of substantial growth in automation equipment includes both the reduced costs and the improved intelligence on computers, network-based applications, smart phones and electronic control systems (PLC, etc.). With the engagement of drylin® products like the linear drive mechanism of smaller size, higher cost performance and free of maintenance, many small businesses have been more competitive and it is easier for them to apply the automation technology.
Business application of automation is what we have discussed most about above but we should also noticed that small and medium-sized manufacturers can now afford low-cost automation products such as our linear drive mechanism and gantry robots, and we have many successful cases in such applications.
Here is one of those cases: I have a customer who owned a food factory mainly producing frozen dumplings. Each dumpling must be shaped exactly in the right way and stamped with a cool logo before it was sent to a new conveyor belt moving to the packing process. He complained to me about the high employee turnover rate and how hard it is to keep the employees. However, by using a gantry module specially designed along XYZ axis provided by the system integrator, he has automated his production process. The dumplings are processed on a conveyor belt, where the three-axis module shapes the dumplings into the right shape and stamp the logo on them by visual sensors. Then the dumplings will be gently placed on the next conveyor belt moving to packaging process. I believe these cannot be done a few years ago without the support from low-cost but powerful software and hardware.
We have started to gain traction in low-cost automation. We have mass produced high cost performance products such as the linear modules, rectangular coordinate manipulator in single-axis, double-axis even in three-axis. Moreover, we have successfully developed the Delta robot and the robolink desktop robot, also the D1 powerful controller, the igus control box, the free control software and the futuristic Apiro products with design taste.
We are now waiting for you. Just like the other companies, we keep making adaption and innovation to catch up with the revolutionary wave of emerging technology.
We would appreciate if you contact us for more information on drylin automation solutions and products.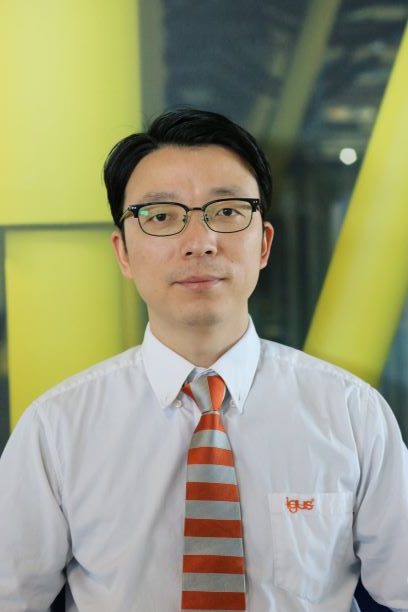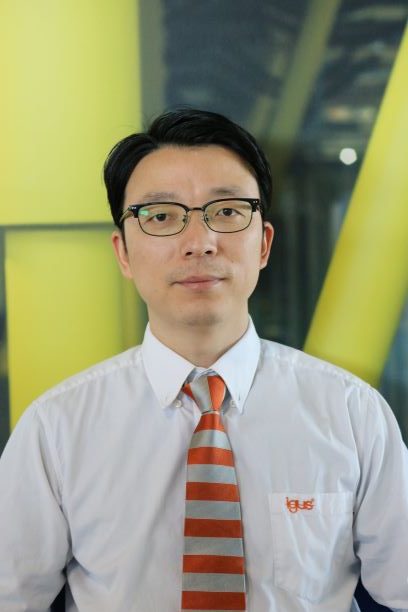 黄先生 (Kevin Huang)
Tel. 021-8036 6699
M.P. 13816366092
khuang@igus.net