Flame-retardant TPE and halogen-free TPE
Jen Chen | August 16, 2021
There are countless materials in the world. But very few come into question for the cable industry. The most frequently used jacket materials in cable technology are PVC and PUR. But, in addition to these two outer jacket materials, we at igus use TPE (thermoplastic elastomers). However, not all TPEs are created equal. That is why our article today will deal with the different TPE mixtures – flame-retardant TPE and halogen-free TPE.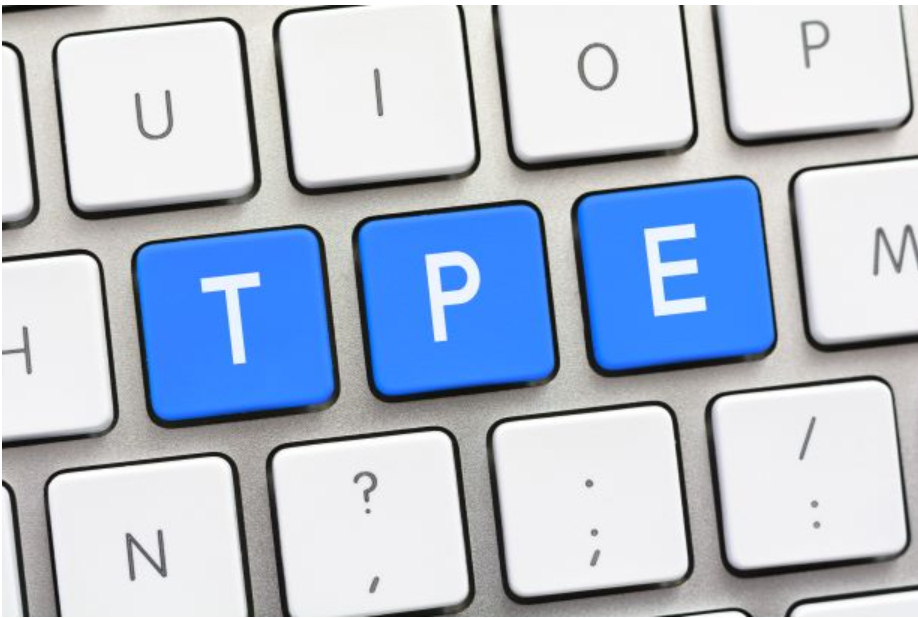 The TPE outer jacket in detail
TPE is fundamentally a very robust material. That is why we use it in high-end cables that are deployed in challenging applications. Our product range includes two different TPE specifications: flame-retardant and halogen-free.
Halogen-free TPE
Halogen-free TPE is the original mixture which does not contain halogens (no bromine, fluorine, iodine, chlorine, etc.). A cable with this outer jacket is used for technically challenging applications. The material is more robust than the flame-retardant TPE mixture. Halogen-free TPE is resistant to oils, including organic oils, and well-suited to deep-freeze applications (in temperatures as low as -35°C). It has the best abrasion properties in an energy chain and is used frequently in cleanroom applications.

Flame-retardant TPE
TPE can also be produced in a flame-retardant variant. This is accomplished by adding a flame retardant to the pure TPE. This additive makes the finished TPE jacket material no longer halogen-free, but instead flame-retardant and thus implementable with UL. Flame-retardant TPE is also resistant to oils, including organic oils, and suited to deep-freeze applications (in temperatures as low as -35°C). The UL certificate is essential for use in the US and Canada. That is why flame-retardant TPE is the material of choice for use in the North American market.

Why are there cables of different TPE types?
There is a reason why we have different jacket materials. We have developed them based on a wide variety of requirements and applications.
It is just the same with the two TPE variants, which represent only a small selection of the TPE materials on the market and are very well-suited to chains. Not all TPEs are created equal. Here, too, we have to consider exactly what the customer needs and what the requirements of the specific cable are. Our task is always to develop the advantages of the materials in question so that the customer can use them and enjoy the best possible interplay of application and cable. Our preference would be to only have a single mixture – the halogen-free variant. It is an absolute star among jacket materials for energy chains and should be used in all high-end applications. But since it has no UL certification and is therefore unsuitable for several applications, we have introduced a second mixture to offer our customers a large selection.
Do you have questions about your application? Feel free to contact us. We would be happy to help you.