Plain bearing prototypes for new developments or tests
Ahren Xia | March 18, 2021
When a new product is being developed or shortly before a food, packaging, or beverage machine test phase, receiving prototype samples of a plain bearing or other components as quickly as possible can be very important.
iglidur polymer bar stock allows such components to be manufactured easily … with no minimum order quantity. It is available as plates, round bars, or hollow rods made of various high-performance iglidur polymers & in a wide range of sizes and dimensions. All of them are 100% maintenance-free and lubrication-free. Many of them are available from stock and can be delivered immediately. These three materials are especially useful for work with food:
iglidur A181:
For use at up to +90 °C,
Food grade material: FDA and EC regulation 10/2011 EC compliant,
Good media resistance.
iglidur A350:
For use at temperatures up to +180 °C,
Comply with FDA requirements,
For medium to high loads.
iglidur A500:
Compliant with EU regulation 10/2011 EC, FDA-compliant,
Temperature-resistant from -100 °C to +250 °C,
High chemical resistance.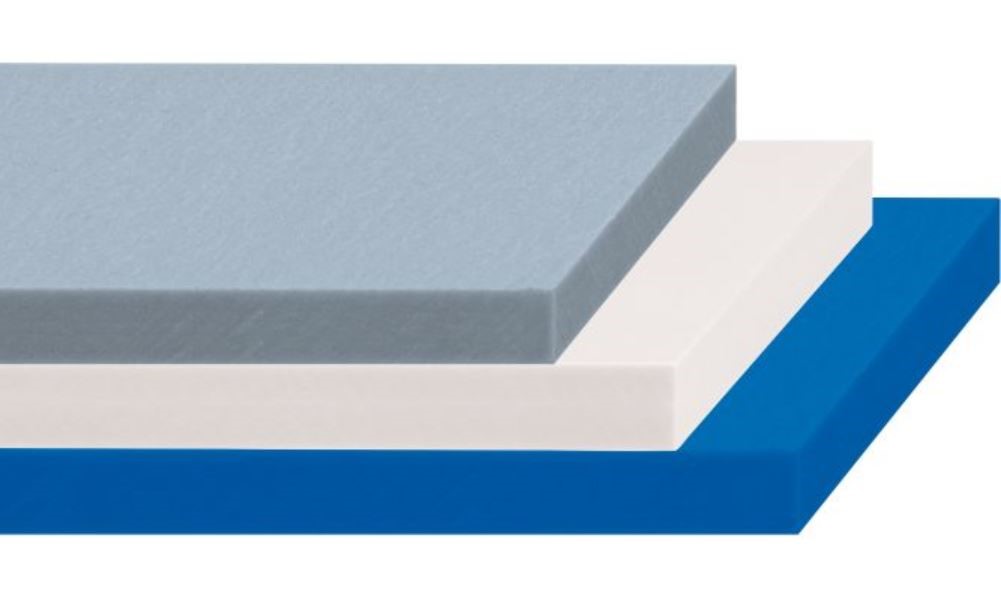 An overview of the available materials, sizes, and much more can be found at the following link:
https://www.igus.eu/info/iglidur-bar-stock