With which shafts do polymer plain bearings work best?
Ahren Xia | March 5, 2021
Many different shaft materials are used in the packaging, food and beverage industries. If a cost-effective solution is required, steel shafts are of interest. If light weight is important, aluminium shafts are used. If the application takes place in a humid environment or aggressive cleaning with chemicals, the corrosion resistance of the shaft is important. Stainless steel is a good choice here.
More information about the different shafts can be found here:
https://www.igus.com.cn/info/linear-round-shaft-guide
There are suitable iglidur plain bearing materials for almost every shaft, which achieve good wear results and a long service life. iglidur J is the "all-rounder" for all shaft materials. iglidur J200 linear plain bearings were specially developed for aluminium shafts. For steel and stainless steel shafts (especially at high temperatures), iglidur X is a very good choice. Blue liners made of iglidur A160 are FDA/EU-compliant and can be used for direct food contact. They fit perfectly with stainless steel shafts typically used in the industry.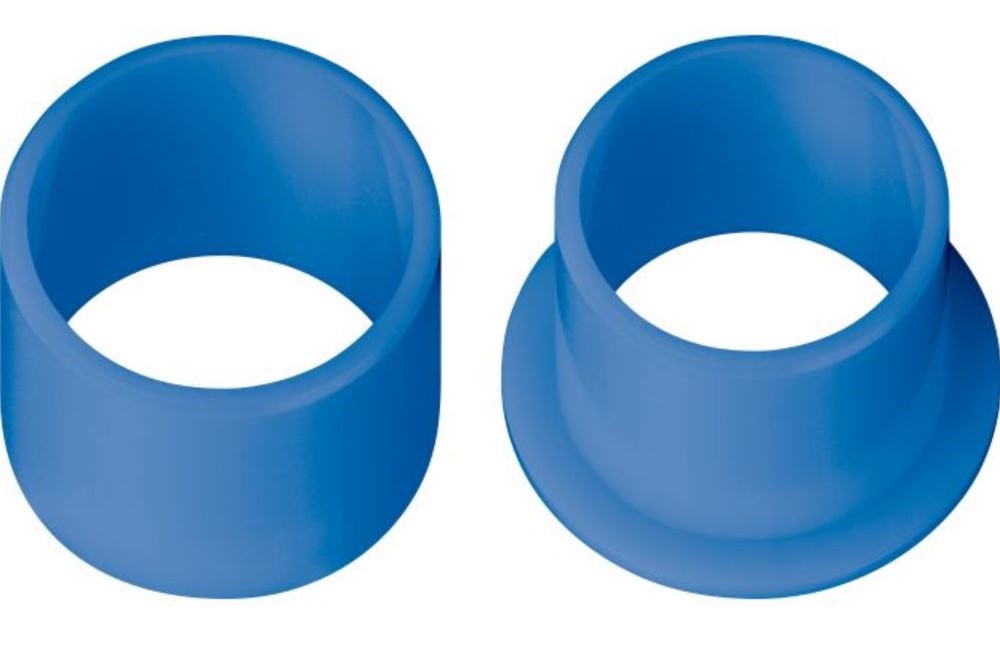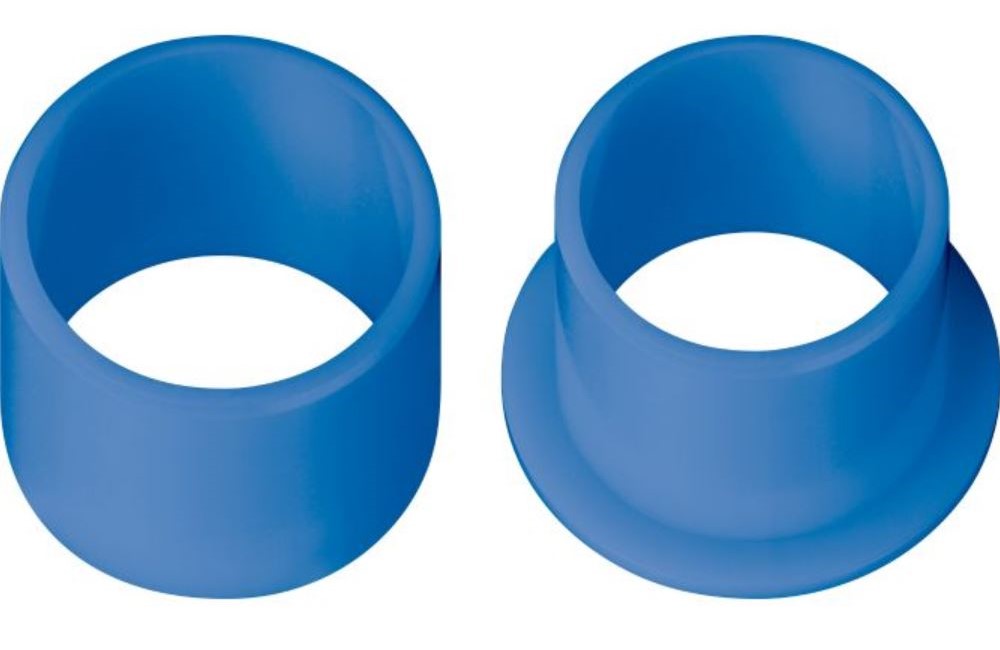 The best combination can also be easily determined online:
https://www.igus.com.cn/info/plain-bearings-productfinder-iglidur-overview
In general, we recommend that the surface roughness of the shaft should not be too smooth (preferably from Ra 0.2 – 0.4µm). The ideal tolerance for the outer diameter of the shaft is h9.