The right shaft for tough outdoor use – if the plain bearing is outdoors.
Yvan Cao | October 28, 2020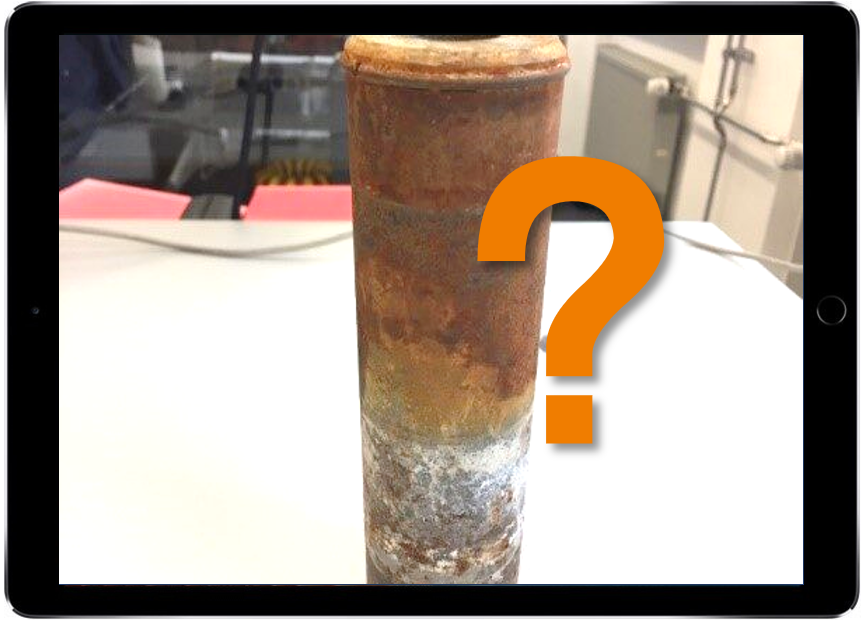 Everyone knows that the agricultural and construction machinery sector require lots of care.
Dirt, moisture, corrosion, the complete package.
Whether a combine harvester, tractor, concrete mixer, plough or mobile crane – here everything is in the same boat.
Metallic plain bearings are always lubricated – at least they should be if they are to function. Insufficient lubrication = risk of failure.
The common shaft materials used in the agricultural and construction machinery sector are not exactly characterised by corrosion resistance. Much more than electrogalvanising is rather unusual.
Grease is gone … Path free for corrosion
Which alternative shaft materials or treatments can help?
e.g.:
Stainless steel
Shaft "nitrided"
Shaft "nitrocarburised"
Shaft "hard-chrome"
An overview of this is available in a white paper:
And what does this look like in maintenance-free polymer plain bearings?
They do not know what a lack of lubrication is.
They do not need grease to function.
In this case too, corrosion of the shaft should be avoided.