The advantages of iglidur in the application of air valve products
Yvan Cao | June 1, 2020
There are "invisible" pipelines in high-rise buildings—air conditioning ventilation system and fire safety system, which coordinate the temperature adjustment to ensure a good air environment in the building, or to reduce property losses in fire and ensure personal safety. Valves are a key component of the system. This article will introduce you to the application of iglidur engineering plastic bearings in air valve structures, so you can understand how igus products can improve the maintenance-free performance of air valves, and further improve product reliability. Under the premise of reducing costs, we can also provide bearings with optimized structural design to make installation more convenient.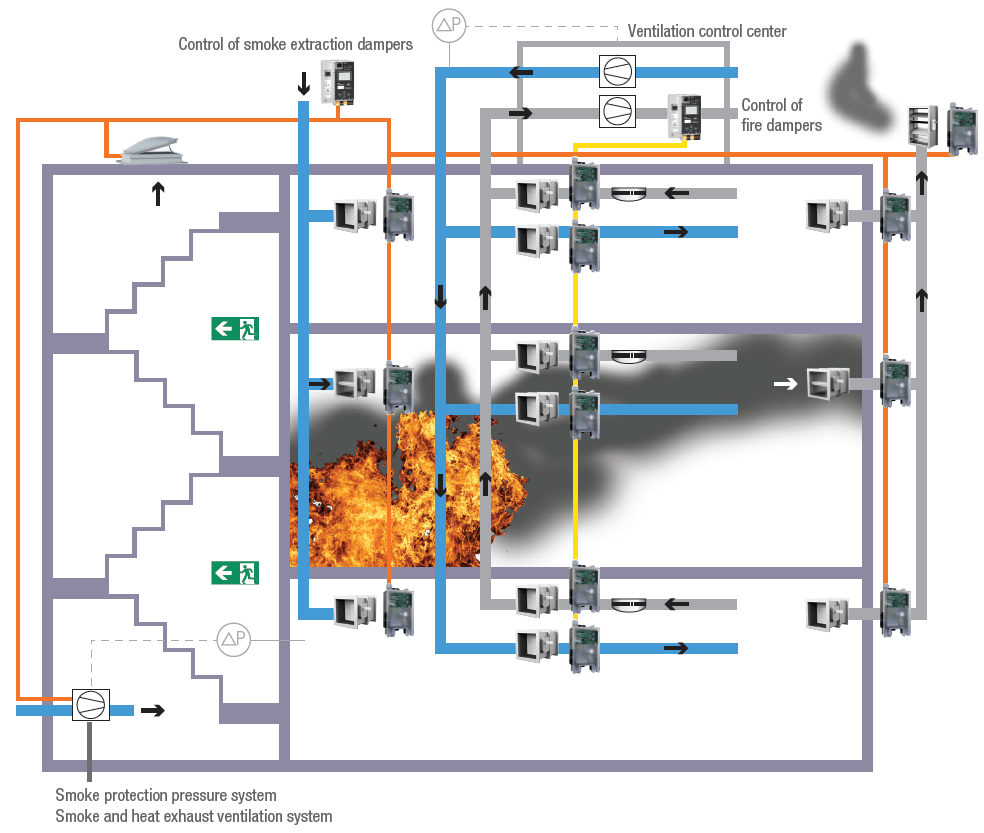 Ventilation valve is generally composed of valve body, blade, actuator and temperature sensor and other components. It is an indispensable central air conditioning terminal fitting in ventilation, air conditioning and air purification projects. It is used in air conditioning, ventilation system pipes, adjustable branch pipe The air volume can also be used for mixed adjustment of fresh air and return air. The structure of the fire damper, smoke exhaust valve and vent valve are similar. Compared with the vent valve, the function increases the requirements for temperature resistance and smoke and fire resistance.
The fire damper is normally open. In the event of a fire, when the temperature of the flue gas in the smoke exhaust pipe reaches a certain level, the fire damper is closed, and the valve needs to be fire-resistant and prevent smoke leakage for a certain period of time; Closed, open when fire or smoke is required.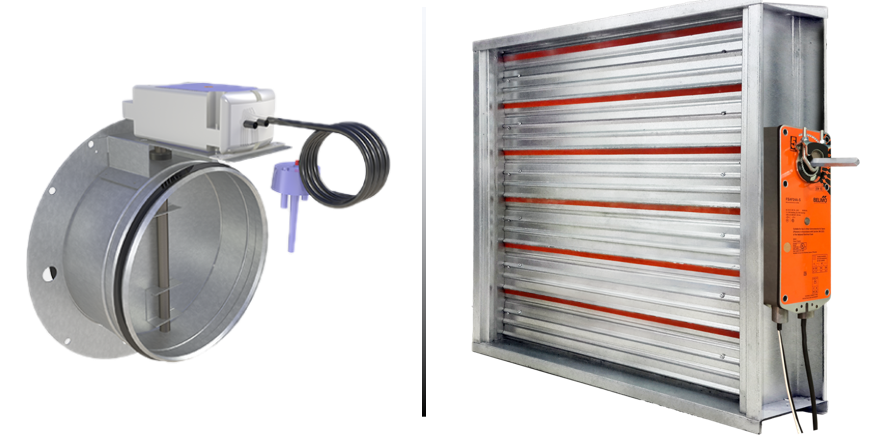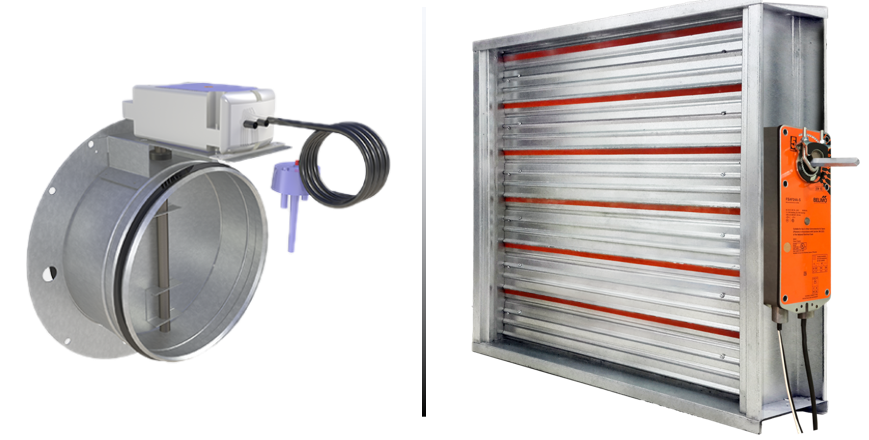 Due to the difference in use position and working requirements, the requirements for temperature resistance of air valve products are not the same. According to the 3C certification standards of domestic related products, the air volume control valve, fire valve and smoke exhaust valve work on the structural body and blades The temperature requirements are: outdoor normal temperature, 70 ℃, 280 ℃, which requires that the product can still work normally after a specified time in the upper limit temperature environment and run smoothly. Therefore, according to the different working conditions, engineers have different considerations when choosing bearings, such as low cost, high temperature resistance, low friction coefficient, anti-aging, corrosion resistance, etc. No matter which one, you can use the iglidur series Find the most suitable among engineering plastic bearings.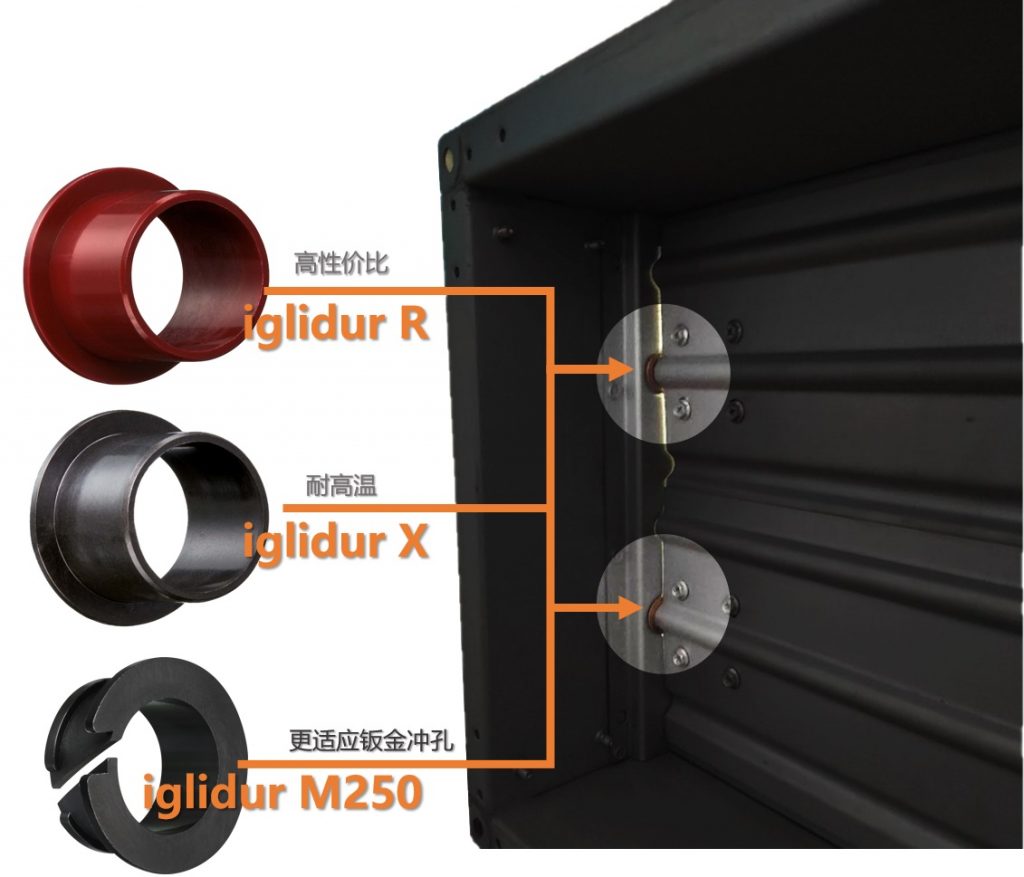 Here, in addition to the advantages of self-lubricating and maintenance-free, the corrosion resistance of iglidur plastics is also highly valued by customers. Air valve components usually need to pass the salt spray corrosion test. The general metal bearings are difficult to meet. Customers have to use corrosion-resistant but expensive bearings. Now, using iglidur® engineering plastic sleeves can easily deal with technology and costs Double challenge.

For fire dampers and exhaust valves, temperature resistance is the key technical requirement for bearing selection. There are some materials in the igus® series that are particularly suitable for high-temperature environments, such as iglidur X, which can meet the long-term working environment temperature requirements of 250 ℃, and short-term (such as one hour) can meet the working environment temperature requirements of up to 300 ℃. It maintains stable performance and reliable life under the allowable working environment temperature conditions.

If you have similar product requirements, you are welcome to contact me: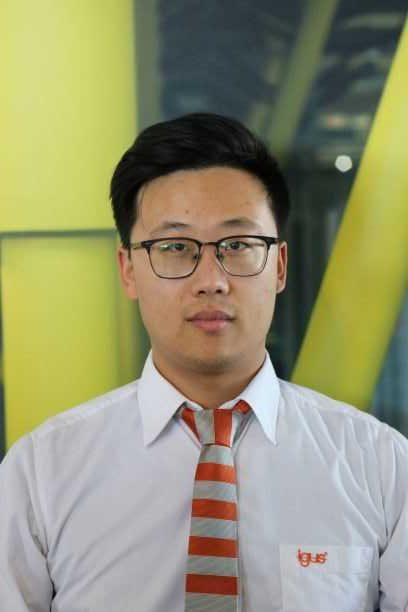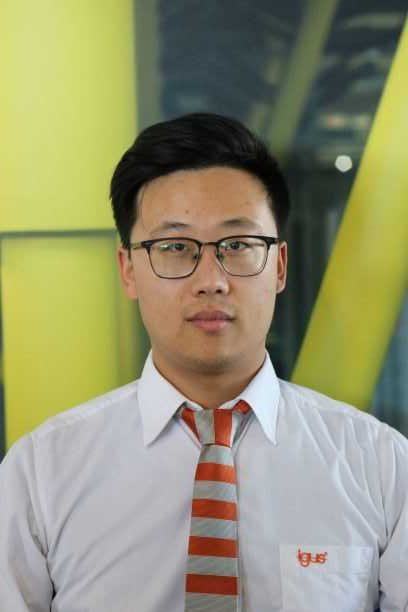 曹世龙/Yvan Cao
电话:21 8036-6935
邮箱:ycao@igus.net