3D-printed luxury sport car spoiler
Lynna Liu (刘银) | May 29, 2020
Content share by Automotive industry manager Dirk Tiezt (source : igus GmbH)
EDAG, together with igus, Krause DiMatec, INTES, WP Kemper, Hirschvogel Automotive Group, Paderborn University, DMRC Direct Manufacturing Research Center, Power-Packer and other teams, jointly designed and developed the WING3D concept spoiler All components are manufactured using 3D additive, including fenders, bionic aluminum brackets, and plastic bearings provided by igus GmbH. The WING3D spoiler system is based on the latest achievements of the OptiAMix multi-objective optimization research project. The angle of the fender is controlled by an integrated hydraulic system. The fender shape combines lightweight design, active aerodynamic requirements, and functional integration.
igus motion plastic for key position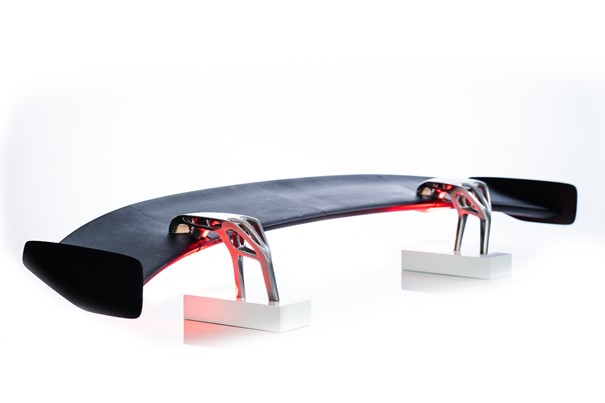 After the delivery of the WING3D spoiler is completed, it will be transported to a special laboratory for wind resistance and fatigue experiments. Two of the bearings are one of the most concerned parts of EDAG, because they are installed at the swing pivot of the fender, not only need to bear Wind load also requires the lowest possible friction coefficient. Igus provides iglidur materials with excellent performance, and 3D printing produces bearing products using iglidur wear-resistant materials to achieve rapid delivery of complex geometries, providing great convenience for engineers.
A few years ago, 3D printing was just a manufacturing method that emerged to look at design styling. It made the design initiative of the automotive industry greatly satisfied, and it did not need to invest in molds to transform innovative ideas into products. Nowadays, for some sports cars and luxury high-end cars, 3D printing can not only be used for proofing, it can also be used as a mass production process, and its performance is not inferior to the mass production parts of mold injection. As car consumption becomes more personalized and people demand more upgrades in function customization and styling customization, 3D printing will also play an increasingly important role.

Learn more about 3D printing with durable and maintenance-free plastics:
https://www.igus.com.cn/info/3d-druck
More information on special solutions for the automotive sector:
https://www.igus.com.cn/info/industries-automotive-industry
If you want to learn more relate news, please feel free to contact me,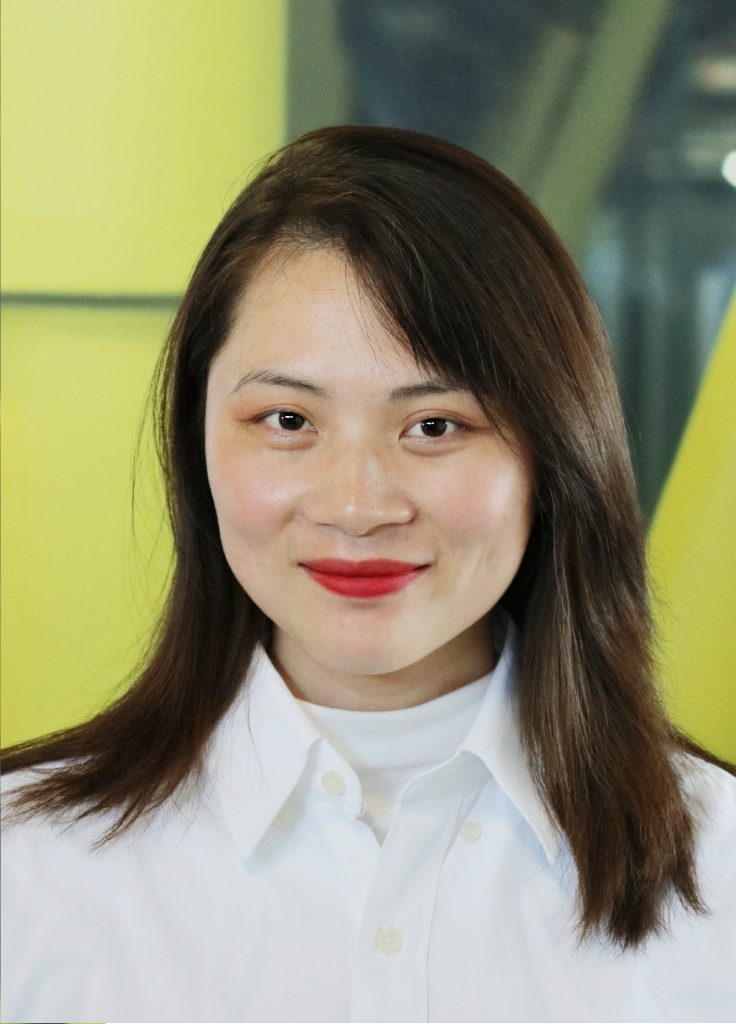 刘银/Lynna Liu
TEL:021-80366201
Email:lyliu@igus.net