"We look forward to the next complaint"
Jen Chen | September 1, 2022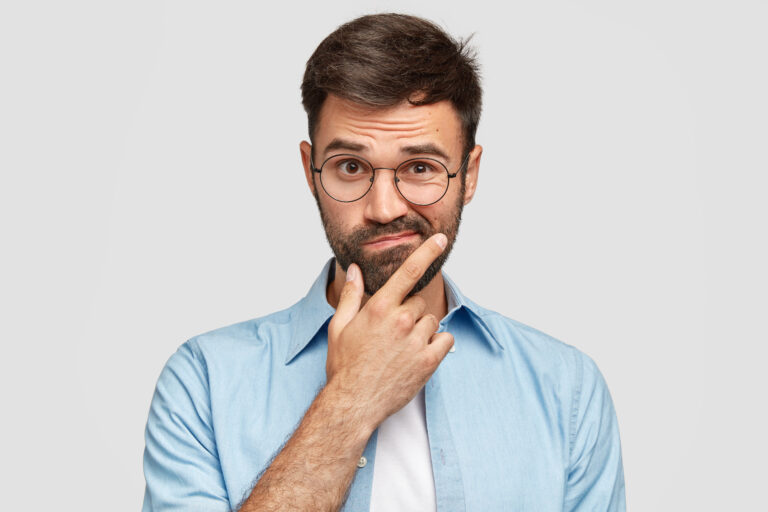 When I first heard this statement over 15 years ago, I thought, "We can't be serious." A complaint is a bad thing, it costs money, damages reputation, causes discord and involves a lot of work. Today, I stand rock solid behind that very statement. But why?
The disappointed customer
I would like to illustrate my changed perspective with a little story:
We have a customer who manufactures equipment. These systems individually retrieve small cartons from a storage system and make them available to the end customer. By their very nature, such facilities are very crowded. This means that the energy chain and the cable have to make do with very little space, but should still last a long time.
We at igus have chains and cable solutions for exactly this purpose with a clear service life statement for the customer. The customer relies on this statement and sells its equipment worldwide as a virtually maintenance-free system.
But we have disappointed the customer!
We received a call reporting a broken core in a cable. The framework conditions of the application were clear and the cable was tested in advance according to the standard. We suspected an installation error. Our customer came under a lot of pressure as equipment was being shipped worldwide. We inspected the application and dissected the cable. It turned out that one core was not manufactured as required by this highly dynamic application.
Understanding the background
But how could this happen? We have consistently worked according to the standard and tested the cables accordingly. What was even more important for the customer, however, was clarifying exactly which plants were affected. At that time, we were able to find out the production batch with great effort and quickly rectify the fault in all plants.
After the initial shock of the magnitude of the error was overcome, our customer was thrilled with how proactively and determinedly we approached the solution of the problem. This active approach has left an impression on this customer to this day and generated an amazingly high level of trust in us as a business partner. This complaint gave us a fair amount of reputation for being the experts in times of crisis and he continues to trust us to this day.
Learning from mistakes
Besides a satisfied customer, we had something else: we had a learning effect!
We learned how important it is to be able to trace products and their manufacturing process. It is important to know when a product was built, what condition it was in, and who was supplied by that product. This incident gave birth to batch labelling of our cables. Today it is possible for us to say
Which cable was manufactured in which production batch
When was a certain cable manufactured
Where the respective batches are stored
To whom the cables were delivered
Today, traceability is possible in seconds, which took us days back then.
Standards and batch testing for cables
However, we learned something else as well: the usual testing method in line manufacturing is based on standards. These in turn deal with moving cables. A cable for the chain is also moved, but is much more highly stressed. However, the standards consider movement in general and not in particular. In a cable of high dynamics, for the smallest radii in energy chains, tests are required in the actual application. For this reason, our batch testing was introduced in addition to the standard testing. Hereby, today, according to statistical procedures, random samples of manufactured products are selected and put to an almost defined test, in a real application to their limits. Thus, every material in the product will be stressed above the normal level. This allows us to uncover errors that remain undetected in standard tests.
Complaints are investments
Now, if you just look at the two big lessons we learned from the facts, you would be able to see how much potential there is in actively dealing with a complaint. We internalise this by imparting this idea already in the initial days of training of our new employees. If we look only at the chainflex cable sector, these improvements are the basis for our service life statement, our service life calculator and our option to provide different cable grades for different customer mechanical requirements.
The complaint was therefore not a loss, but an investment in improving the customer relationship and the product.
Click here to go to service life calculator – Also test how easy it is to calculate the guaranteed service life these days.