igus® 2019 as an exhibitor at the Rapid.Tech + FabCon in Erfurt
Quill Wang | December 24, 2020

This year, too, we will be there to present our latest 3D printing innovations and products at the Erfurt trade fair. All topics related to Additive Manufacturing will be exhibited. We have everything that matters at our stand – from filaments and our FDM, SLS and SLA printing processes up to our drylin® components for the construction of 3D printers.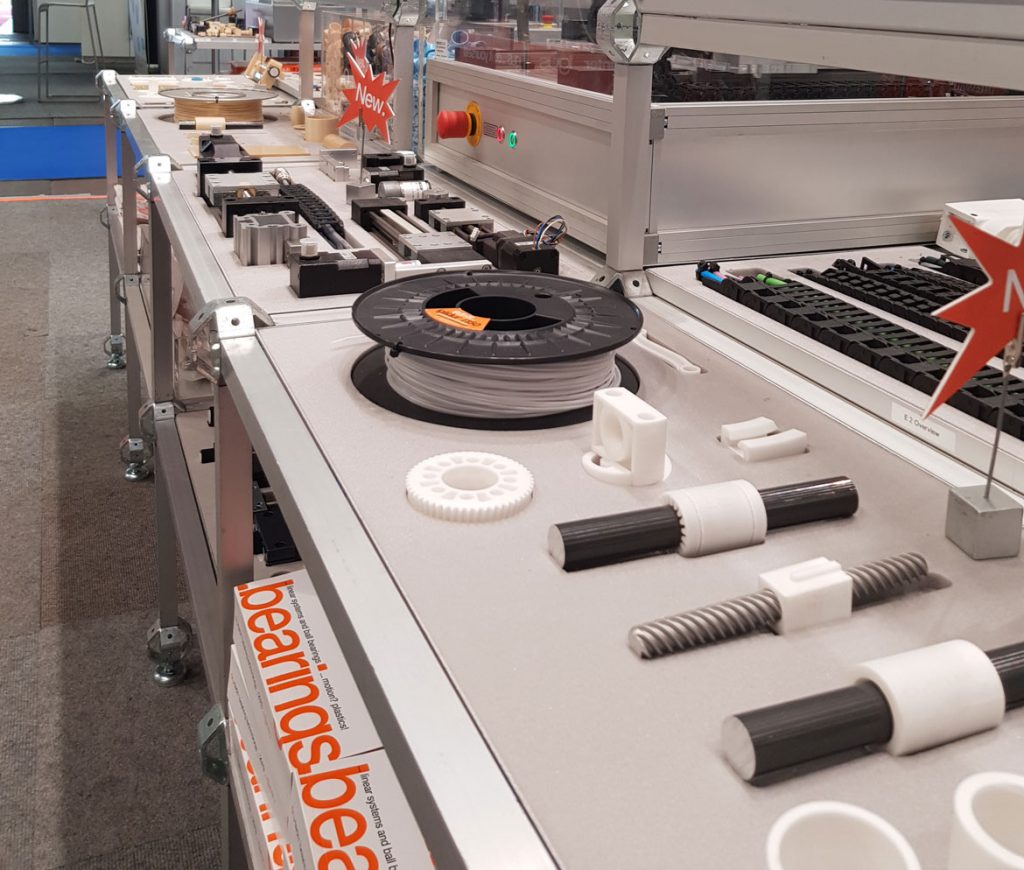 The illustrative applications, as always, are also of great interest and help visitors to get a sense of how diverse are our solutions in 3D printing and of their high quality. There is something for all requirements. From our drylin® components for 3D printing, our high-temperature 3D printers, iglidur® filaments, robolink® low cost automation, energy chains and so on and on.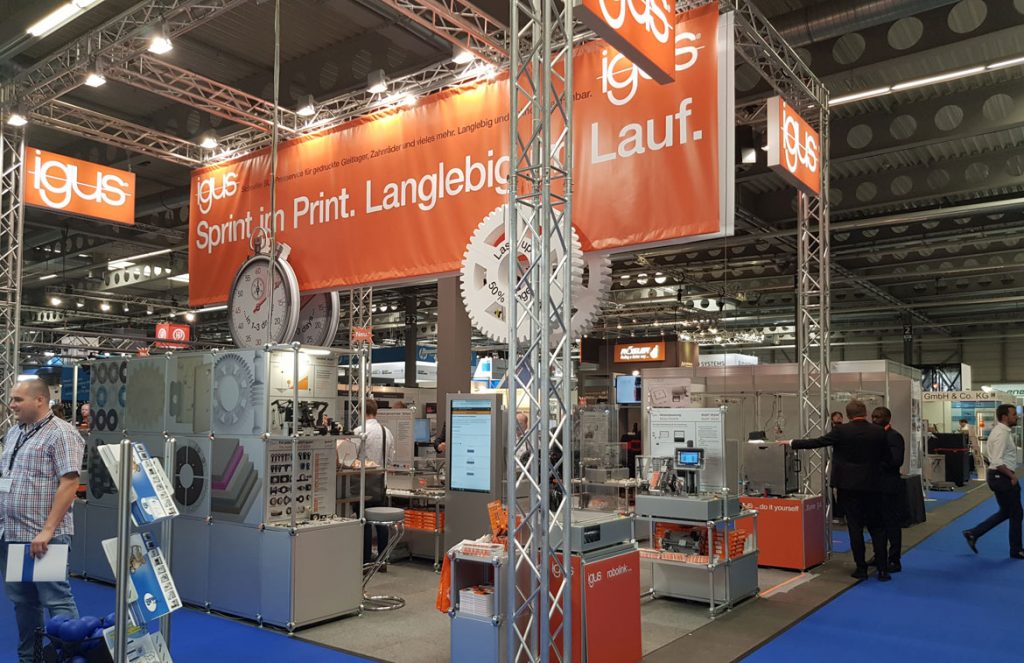 Go to our solutions for additive manufacturing
https://www.igus.eu/info/n19-drylin-overview
The first day of the exhibition was already a complete success. Despite the lovely weather and the warmth, many visitors came to the exhibition and visited us at our igus® trade fair stand. Our sales specialists are available for consultation and offer advice to visitors on all questions. Thorough care is also offered for physical well-being.
Visit us at the Rapid.Tech + FabCon 2019 in Erfurt. We shall be at the site for you until 27/06 and will provide an overview of our innovative additive manufacturing solutions. We look forward to finding the right solution for you.
In addition to many suppliers and manufacturers of technologies in 3D printing, visitors will also be able, to find out about current trends, production processes and new developments at conferences and forums. Experience 3D printing live, talk to one another, network, follow the development of additive technologies and be inspired. As a trade fair the Rapid.Tech exhibition offers an international insight into 3D printing and the possibilities of rapid prototyping, individual production, small batch production and application-oriented solutions.